Welcome to the Arrowhead Tipi Resort!
Johnny's welcome word
Welcome to The Arrowhead Tipi Resort located along the banks of lake Tawakoni. We are so excited to share this unique camping experience with you. Growing up in the mountains of the Lincoln National Forest, and next door to the Mescalero Indian Reservation, instilled a deep appreciation for the Native American lifestyle and the nomadic tipis themselves. We are excited to offer a new glamping experience for those who want to camp without giving up comfort. Our tipis are an authentic Sioux-style, all hand painted, that include added reinforcing, extra large door openings, permanently installed mosquito netting, and are fully furnished providing a more comfortable experience. We invite you to enjoy this perfect opportunity to practice social distancing in a relaxing environment full of fresh country air. Trust me when I say this is not an ordinary hotel room.
Johnny Stanbrough
The Arrowhead Tipi Resort Owner
#TheTipiDude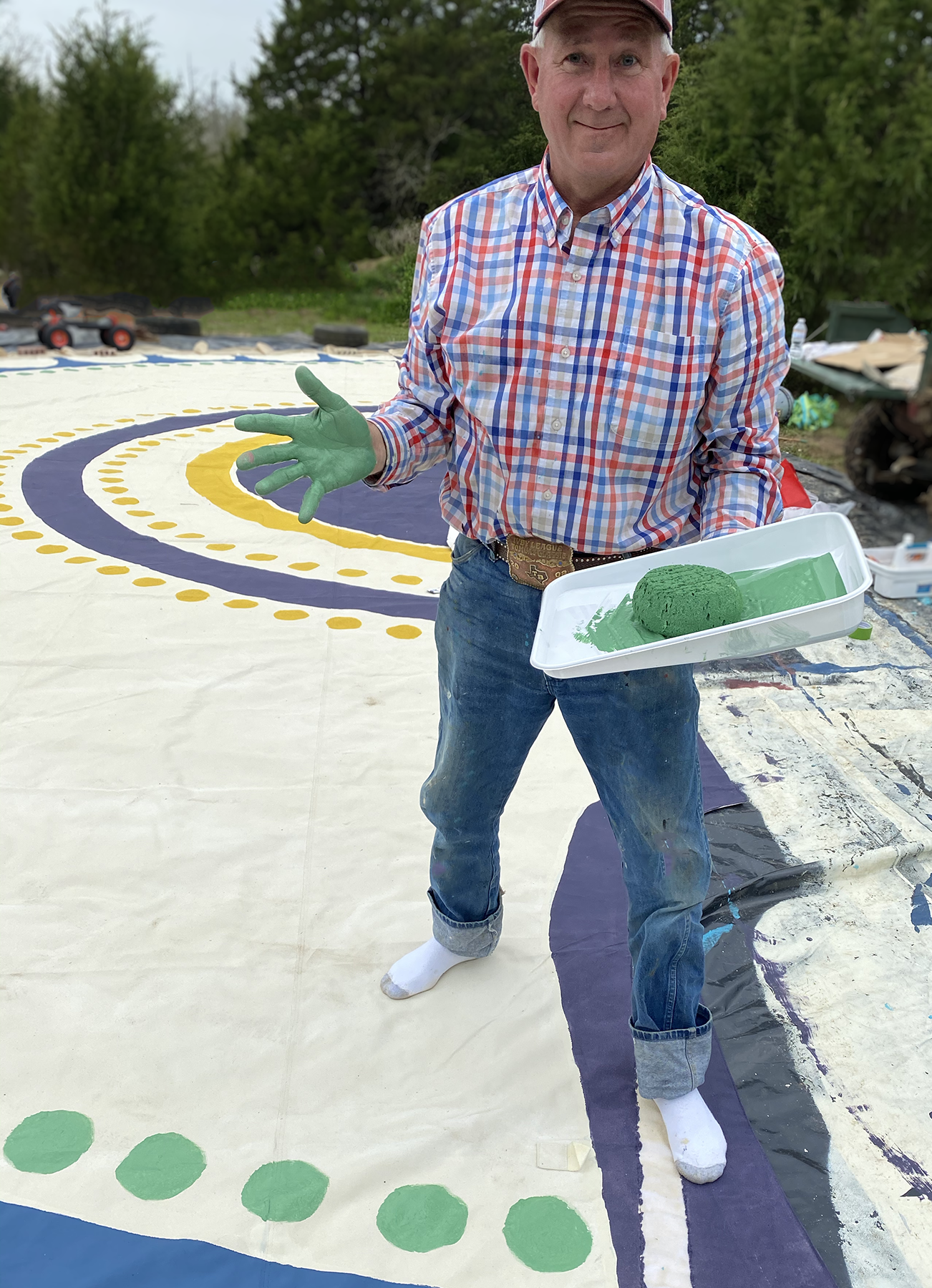 Spend the day relaxing...
And your night under the stars in a more luxurious way to camp...